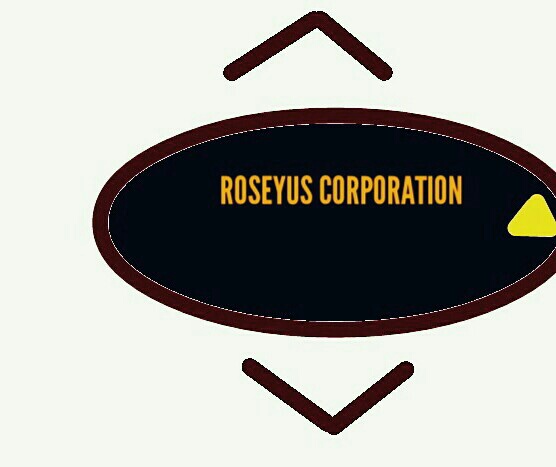 Lu Xun (1881-1936) Biography
Lu Xun (1881-1936) is known as China's greatest modern writer of the 20th century. He was also known for his sharp and unique essays and created more than 600 articles. He was the head of the Chinese Left-Wing Writers League in Shanghai in the 1930s. Mao Zedong (1893-1976) evaluated him highly, calling him "Commander of China's cultural revolution." He also wrote many famous stories such as Diary of a Madman(1918) and Kong Yiji (1919).
He became a writer, he said, after witnessing the cold indifference of Chinese onlookers during the execution of a Chinese prisoner during the Russo-Japanese War (1904-1905). Reform, he wrote, was impossible without changing the mentality of the people.
From 1918 to 1926, Lu penned 25 highly influential stories, including what is considered the first story written in modern Chinese, ``The Diary of a Madman.'' By 1926, Lu was writing satirical essays, and also served as the head of the League of Left-wing Writers, which was based in Shanghai.
In addition to being instrumental in the creation of a more accessible modern Chinese language, the writer was an early advocate of ``Na Lai Zhu Yi,'' or the philosophy of drawing on the experience of more developed countries. As such, he translated a great many foreign literary works.
Spurred by anger over Kuomintang crackdowns on Communists and leftist students in Guangzhou, Lu spent his last 10 years in Shanghai, moving here from Guangzhou in 1927 with his wife Xu Guangping.
Already well-known as a literary figure, he turned down invitations to teach at universities in Shanghai, instead concentrating on writing essays and participating in leftist organizations. He was the founding member of the League of Left-Wing Writers and the China Freedom League, and also mentored many budding left-wing writers. Blacklisted by the Kuomintang, he was hunted down and had to hide in the home of a Japanese friend in the safety of the Concession area.
It was during this period that he began to embrace Communism, but he remained independent and did not joining the party.
On October 19, 1936, he died of tuberculosis in Shanghai.
Works of Lu Xun available in English Novels
"Call to Arms", "Wandering," "Old Tales Retold," "Selected Stories of Lu Xun'' (From "Call to Arms", "Wandering" and "Old Tale Retold") Novels, "The True Story of Ah Q", "Diary of A Madman" Essays and poems, "Wild Grass", "Dawn Blossoms Plucked at Dusk"
Lu Xun (Lu Hsun) was the pen name of Zhou Shuren. Lu is widely regarded as one of modern China's most prominent and influential writers. His work promoted radical change through criticism of antiquated cultural values and repressive social customs.
Noted Works
His first short story, "A Madman's Diary", made a huge splash in China's literary world when it was published in 1918 for its clever use of colloquial language juxtaposed with the stilted, hard-to-read classical language that "serious" authors were meant to write in at the time. The story also turned heads for its extremely critical take on China's dependence on tradition, which Lu Xun uses metaphors to compare to cannibalism.
A short, satirical novella called "The True Story of Ah-Q" was published a few years later. In this work, Lu Xun condemns the Chinese psyche through the titular character Ah-Q, a bumbling peasant who constantly considers himself superior to others even as he is relentlessly humiliated and ultimately executed by them. This characterization was on-the-nose enough that the phrase "the Ah-Q spirit" remains widely-used even today, nearly 100 years after the story was first published.
Although his early short fiction is among his most memorable work, Lu Xun was a prolific writer and he produced a wide variety of pieces including a large number of translations of Western works, many significant critical essays, and even a number of poems.
Though he only lived to be 55, his complete collected works fill 20 volumes and weigh over 60 pounds.
The dilemma of Lu Xun, caught between the weight of an authoritarian past and dreams of a better tomorrow, also informs much of China's best writing, and has motivated China's voices of conscience;these voices break the silence and disturb everybody's sleep.