Joan Smalls Rodríguez is a Puerto Rican fashion model. In 2013, she ranked at #8 on Forbes magazine's "World's Highest-Paid Models" list. In 2011, she became the first Latina model to represent Estée Lauder cosmetics.
Fendi spring campaign summer 2014
Vogue Australia 2012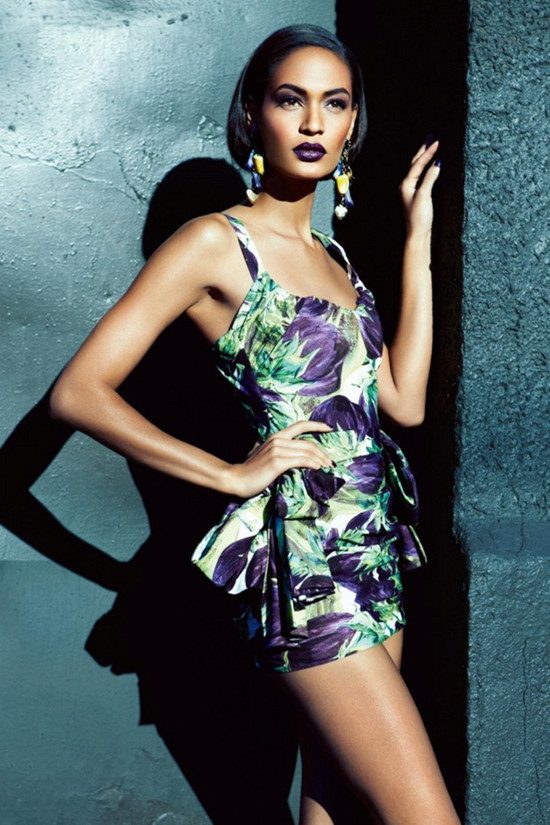 Karli Kloss I believe this was in 2013 if Im not mistaken,but we don't care when we love them.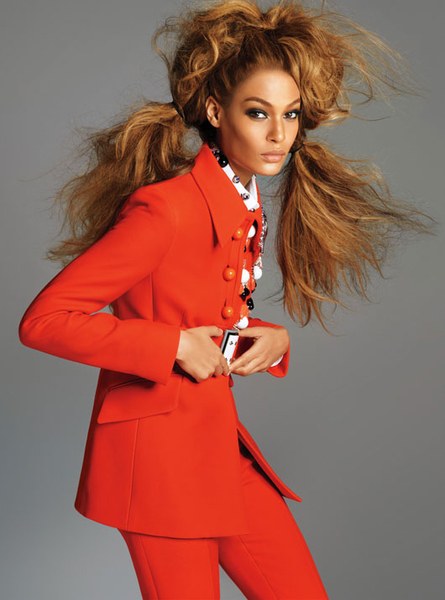 Palmer's Cocoa Butter Formula Natural Bronze Body Lotion, 250 ml
St Tropez Self Tan Express Bronzing Mousse 200ml