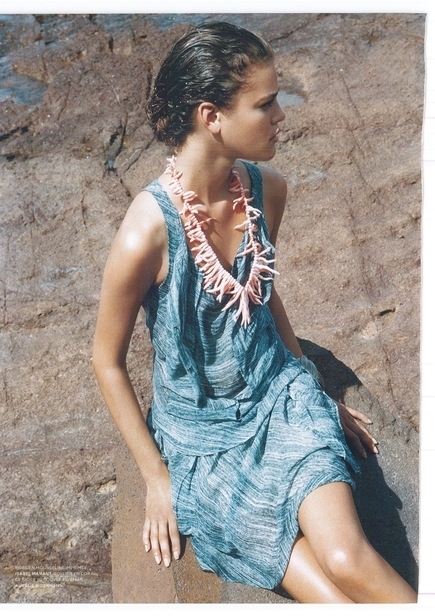 Pack your brush or comb and if your hair is long you might want to put your hair up if the day is quite warm, so pack your scrunchies, elastic bands, alice bands or banana clips, whichever you prefer. Pack in moist toilettes for quick clean ups, washing your hands or just freshening up. Make sure you donít forget your sunscreen, this is probably one of the most important items in your bag.
Summers are the time when everyone is free of stress and worries. You can get out of your comfort zone and experiment with some lovely colors and patterns.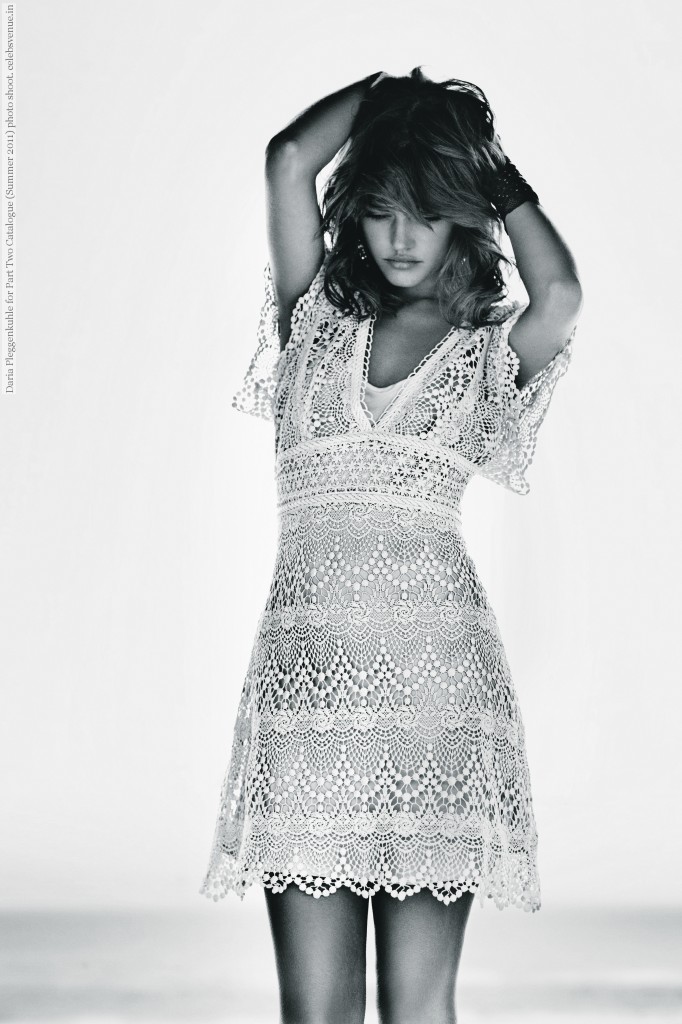 Try some fun patterns and colors. If you arenít too much into colors, then you can resort to a plain bathing suit. But make sure that it isnít too plain or you will look too boring.
Mix and match with various designs and shapes of bathing suits. But bikinis donít look good on every body type and if you arenít comfortable wearing a bikini, then you should opt for something better. If you arenít comfortable, you will absolutely have no fun. You can always try some cute shorts or surf bottoms or simply wear a top over your swimsuit.
A tan looks good in summers but you donít want to get a sunburn, do you? So never forget to carry a sunscreen with you and keep applying it every hour. You should also carry a good hat or sunglasses. Not only do these provide protection from the harsh sun rays but will look absolutely gorgeous with your outfit.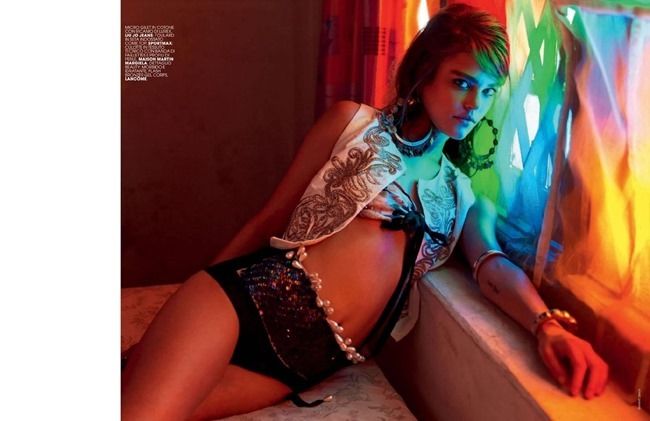 Leave your hair open or go for a ponytail. Do not overdue the hair style. Your hair is anyway going to get wet once you step into the water and so it is always best to keep it simple.
Always remember to shave wherever needed at least one or two days prior to the beach party.