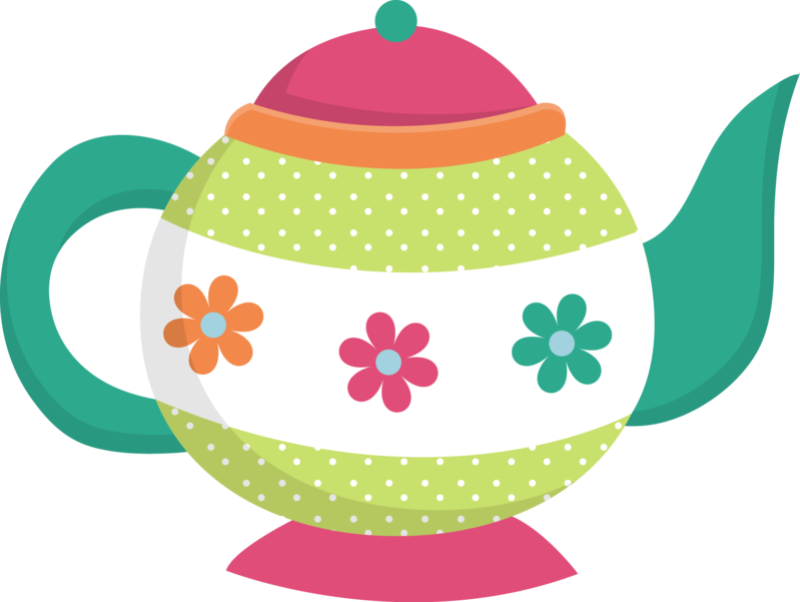 Fever grass or lemon grass is good for the digestive system. It can help to relief gastrointestinal problems,and can be use as a skin remedy to lesson acne and inflamation while toning your muscles and gives you a glowing skin. It can aid with stomach cramps and gives you a calming effect.


Step 1

Get a small bundle of fever grass leaves,cut off the stalks then wash it clean. Break or cut the stalks into three inch pieces,throw away the brown bits.

Step 2

Add three to four cups of water in a saucepan and add the leaves in it. Turn cooker  high after boiling. Switch off stove.  

Step 3

Give it about 10 to 15 minutes while the grass is settling in the hot water,the smell of the boiled fever grass will be wiffing throughout the house.

Step 4

Get a strainer and a cup then pour some of the fever grass into the cup through the strainer. Sweetened to taste.
by
v.g