Hall was born into a middle-class caribbean family of Indian, African and British descent. In Jamaica he attended Jamaica College, receiving an education modelled after the British school system.  In an interview Hall describes himself as a "bright, promising scholar" With the help of sympathetic teachers he expanded his education to include "T. S. Eliot, James Joyce, Freud, Marx, Lenin and some of the surrounding literature and modern poetry," as well as "Caribbean literature."   
In 1951 Hall won a Rhodes Scholarship to Merton College at the University of Oxford where he studied English and obtained an M.A. becoming part of the Windrush generation.   He continued his studies at Oxford by beginning a Ph.D. on Henry James.  Hall had a major influence on cultural studies, and many of the terms his texts set forth continue to be used in the field today. His 1973 text is viewed as marking a turning point in Hall's research, towards structuralism and provides insight into some of the main theoretical developments Hall was exploring during his time at the Centre for Contemporary Cultural Studies.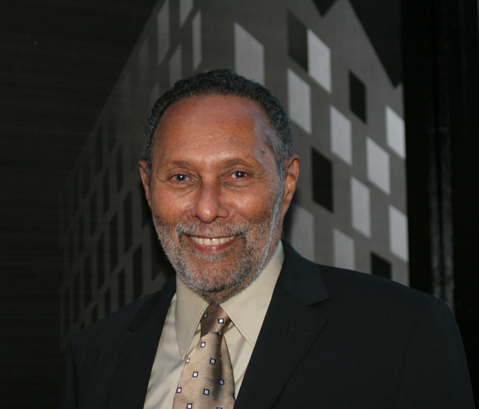 Hall retired from the Open University in 1997. He was elected Fellow of the British Academy (FBA) in 2005 and received the European Cultural Foundation's Princess Margriet Award in 2008. He died on 10 February 2014, from complications following kidney failure a week after his 82nd birthday. By the time of his death, he was widely known as the "godfather of multiculturalism"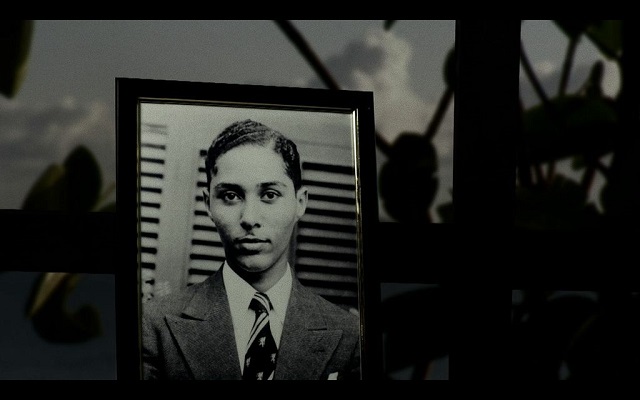 Hall presented his encoding and decoding philosophy in various publications and at several oral events across his career. The first was in "Encoding and Decoding in the Television Discourse" (1973), a paper he wrote for the Council of Europe Colloquy on "Training in the Critical Readings of Television Language" organised by the Council & the Centre for Mass Communication Research at the University of Leicester. It was produced for students at the Centre for Contemporary Cultural Studies which Paddy Scannell explains "largely accounts for the provisional feel of the text and its 'incompleteness'". In 1974 the paper was presented at a symposium on Broadcasters and the Audience in Venice. Hall also presented his encoding and decoding model in "Encoding/Decoding" in Culture, Media, Language in 1980.