You're in the right place. Tell us what titles or genres you've enjoyed in the past.
Books are for eternity, not just for a particular year. So let's break free from the constraints of the publishing calendar and, as a year already came to an end, and the new year begins discuss great reads, old and new.
Books that I would recommend to book lovers.
I Thirst by Mrs Tassel Chrystal Elaine Daley, Tassel C E Daley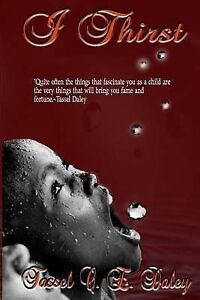 The Last Samurai by Helen Dewitt
The Davinche Code By: Dan Brown
Cracking the davinche code
Angels and Demons Dan Brown
The book thief
Houses without doors by Peter Straub